The Poet and the Poem 2017-18 Series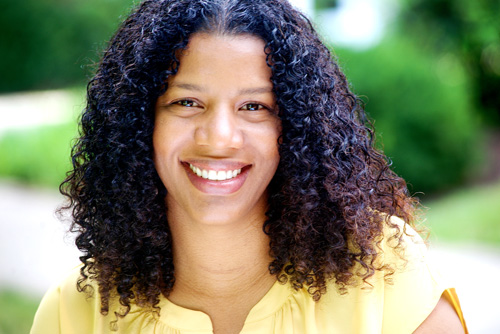 Featured Shauna Morgan
Click here for Shauna Morgan.mp3
The author of Fear of Dogs & Other Animals, Shauna M. Morgan is a poet and scholar who springs from a rural district in Clarendon, Jamaica and holds an enduring love for the Diaspora about which she writes. She teaches creative writing and literature of the African Diaspora at Howard University in Washington, D.C., and her current research focuses on representations of black womanhood in 21st-century literature.
Her poems were shortlisted for the 2011 Small Axe literary prize and recently won Interviewing the Caribbean's 2016 Catherine James Palmer prize. She has published poetry in A Gathering Together, ProudFlesh: New Afrikan Journal of Culture, Politics & Consciousness, Pluck! The Journal of Affrilachian Arts & Culture, The Pierian, Illuminations, and elsewhere. Her critical work has appeared in the CLA Journal, ARIEL, Bulletin of the School of Oriental and African Studies, Journal of Postcolonial Writing, and South Atlantic Review.
Shauna earned her Ph.D. in literary studies with a focus of Postcolonial and African American literature and theory from Georgia State University. She is currently finishing a Ph.D. in American Studies from Johannes Gutenberg Universitåt in Mainz, Germany, where she was a fellow in the Obama Institute for Transnational American Studies.
Shauna lives in Virginia with her precocious 12 year old twin daughters.
---